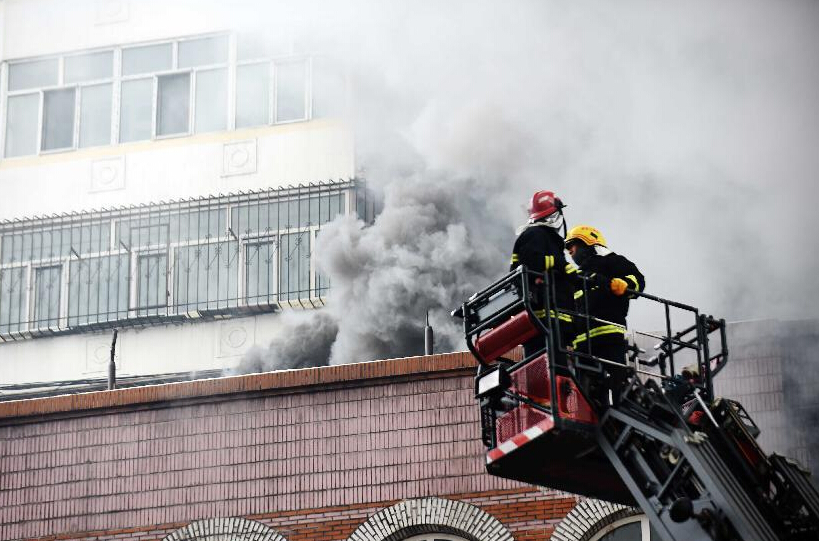 Fire Safety Strategy & Reports
Where a building is erected, extended, or has undergone a material change of use, and the Regulatory Reform (Fire Safety) Order applies, Regulation 38 of the Building Regulations requires that, a package of fire safety information – 'as built' information which records the fire safety design of the building or extension – must be assembled and given to the person responsible for the premises as confirmation that the premises is compliant under the regulatory Reform (Fire Safety) Order 2005.
We provide plan inspections, advice and full fire strategy documents for all new built and converted buildings.
Our Risk Assessors include experienced ex – Fire & Rescue Service Fire Safety Officers, who provide comprehensive documents, detailed advice and recommendations specifically about your premises, activities, operations and fire safety management.
As members of the Institute of Fire Engineers (IFE) and Institute of Fire Prevention Officers (IFPO) our Assessors have attended appropriate training courses, continuously update CPD and hold relevant qualifications to carry out fire risk assessments.
Fire Safety Staff Training for Employees
We can supply your staff with a bespoke training package to meet the needs and requirements of your business. Management are legally bound to ensure that staff are trained in what to do in the event of a fire. Employers must now nominate and train a suitable number of staff in how to use fire fighting equipment.
Training would be provided at your own premises.